Art |
Communication

| Technologies
Artistic creation must be shared and sublimated.
ARTxPACE aims to promote the sharing of artistic creation among the greatest number of people and to make artistic production accessible, as a vector of commitment, a source of inspiration, a driving force for action and a haven of tranquillity.
Producing, exhibiting, discovering, understanding, admiring or owning contribute to the influence of art in all its forms. Communication and technology accelerate and amplify the dissemination of works, influence their creation and encourage the mixing of ideas…
ARTxPACE serves artists, galleries, festivals, brands and the entire Contemporary Art ecosystem in the valorisation of artistic production and in the animation of the said ecosystem.
Brand content & Art curation
Media & Public Relations
Community management
Websites
Motion design / Videos
Virtual visits
Book Publisher
Press Editor
Advertising  Department
Art Shows
Art Toys & Goodies
Gaming
​Adherence to the meaning and values conveyed is a powerful lever for everyone's commitment. To encourage this commitment, ARTxPACE:
produces original and creative content
promotes and disseminates this content to target audiences
animates communities in tune with meaning and values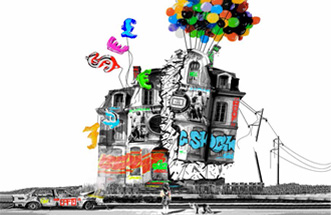 Cultivating brand attributes through encounters with the world of contemporary artists.
The cross-fertilisation of universes develops the attractiveness of brands and artists.
ARTxPACE produces content, accompanies co-creations between brands and artists and carries out product placements…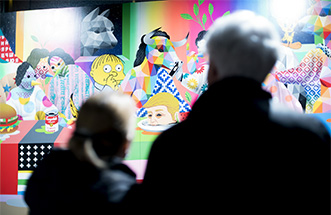 Develop the image and spread the news of artists, festivals and galleries.
Press coverage, partnerships and meetings are all axes to develop and protect the perception of artists, festivals and galleries. ARTxPACE, both brain and muscles, designs influence strategies and action plans, and deploys them to multiply the impact of the messages.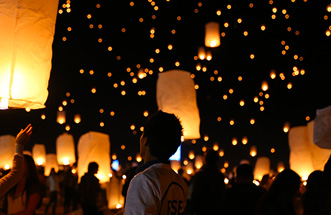 Bringing to life and growing a community that will be ready to commit to nurture, support and defend an artist, a brand, a festival or a gallery
Digital, relational and face-to-face must feed off each other. ARTxPACE designs community animation strategies combining social networks, meetings and circles…
ARTxPACE designs and produces communication tools to promote the career path, performances and works of artists, but also gallery exhibitions, and more generally to highlight creation and encourage exchanges within artistic ecosystems.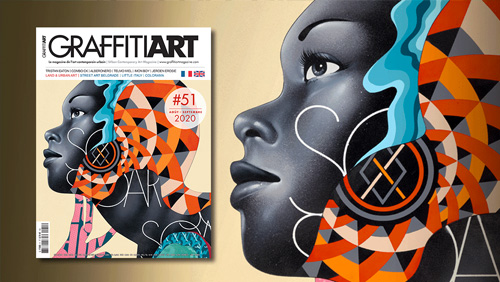 Because paper is a matter of course in the world of art.
To make the Image an object.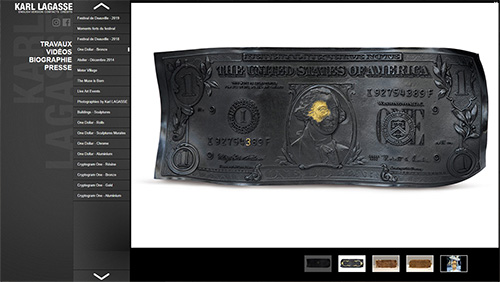 To create a rewarding experience to promote Art and bring the works to fans, collectors and professionals in the field.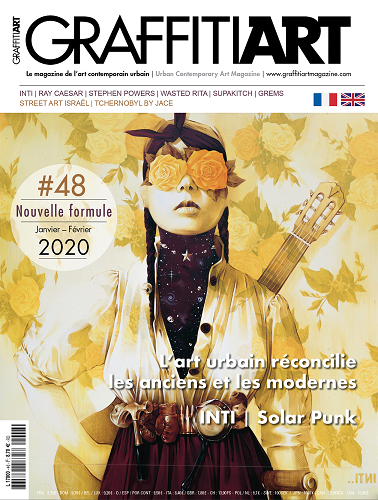 ARTxPACE publishes books and catalogues dedicated to contemporary art for its own account and for third parties.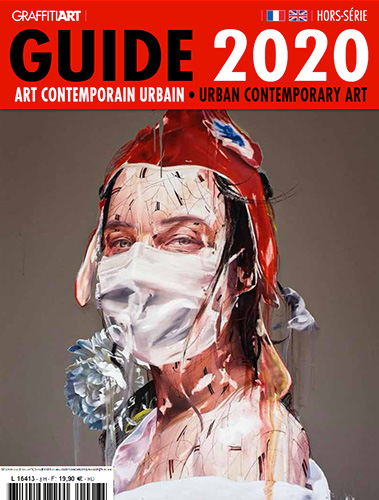 ARTxPACE publishes magazines and guides dedicated to contemporary art.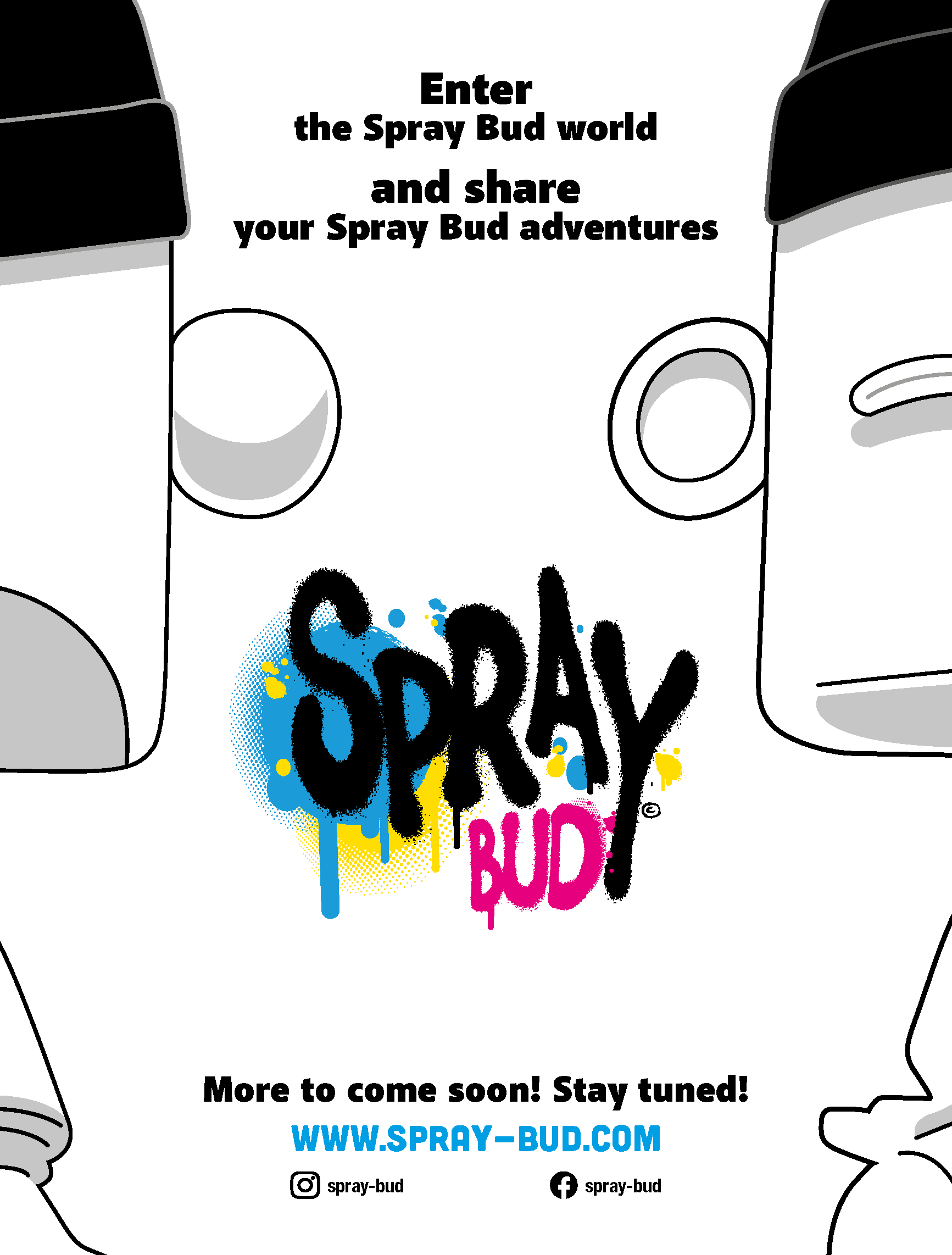 ARTxPACE enhances the audience of cultural media with advertisers in the captive sector.
/ Purpose
To make Art a vector of vitality and a vector of integration of our Societies.
For an Art that is transgenerational, multi-ethnic, classless and respectful of everyone and the environment.
/ Ambition
Marrying Art, Communication and Technology to make Art accessible to the greatest number.
Erase cultural, economic and financial barriers.
Awaken the youngest, shake up the passive, mobilise fans and promote the active.
Bring ideas and solutions for their implementation.
/ Contact
contact [@] artxpace.com
ARTxPACE
14 place Marie-Jeanne Bassot
92300 Levallois-Perret
France